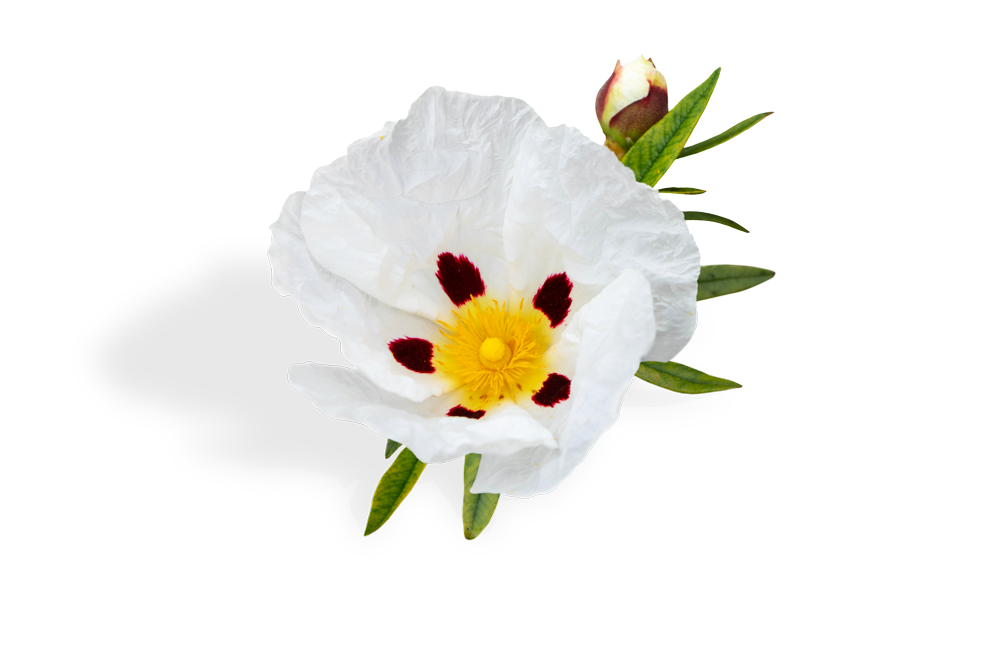 Olive oil and wild herbs from the Alentejo (Portugal)
A small river valley flanked by rows of olives, surrounded by herbs, steep slate cones with rock roses and lavender … and a former production facility behind an unadorned green gate. This is how our Herdade in the Alentejo currently presents itself to the visitor. Since 2021, we have put our heart and soul into breathing new life into this abandoned site.
The south of Portugal is one of the most scenic areas of Iberia. In the west, the Atlantic Ocean surges against the rocky coasts of the Costa Vicentina, creating an Eldorado for surfers and nature lovers. In the south, the Algarve attracts vacationers from all over the world every year with its sandy beaches, bizarre limestone cliffs and nightlife. But barely an hour's drive inland, there is no sign of any of this. Scattered small settlements, a few olive groves and fields, eucalyptus plantations and a lot of overgrown land … the Baixo Alentejo is now characterized by a rural exodus that has been going on for decades.
In the middle of this abandoned region we took over an abandoned olive plantation and a lot of mato. The Mato, that is the barren scrubland that covers the abandoned slopes here after a few years. Sobreiro (cork oak), Medronheiro (strawberry tree), Esteva (lacquer cistus) and Rosmaninho (crested lavender) and lots of other wild herbs can then be found.
Since last fall (2021) we are now in the process of reviving our herdade. The repair of the plantations and buildings will take years. From the 2024 harvest we will have our first olive oil and olives. Preparations with our olive oil and honey will follow. So you can also look forward to wild herb oils, flower-honey essences, pesto made from wild fennel and other wild herb specialties. And in a few years we will also be able to spoil you with delicacies from figs, quinces, bitter orange, yuzus and other special citrus fruits.
Find out more about what we do in our blog or get the latest news with our newsletter